👋 Hi, My name is Nguyen Viet Hung. This is me: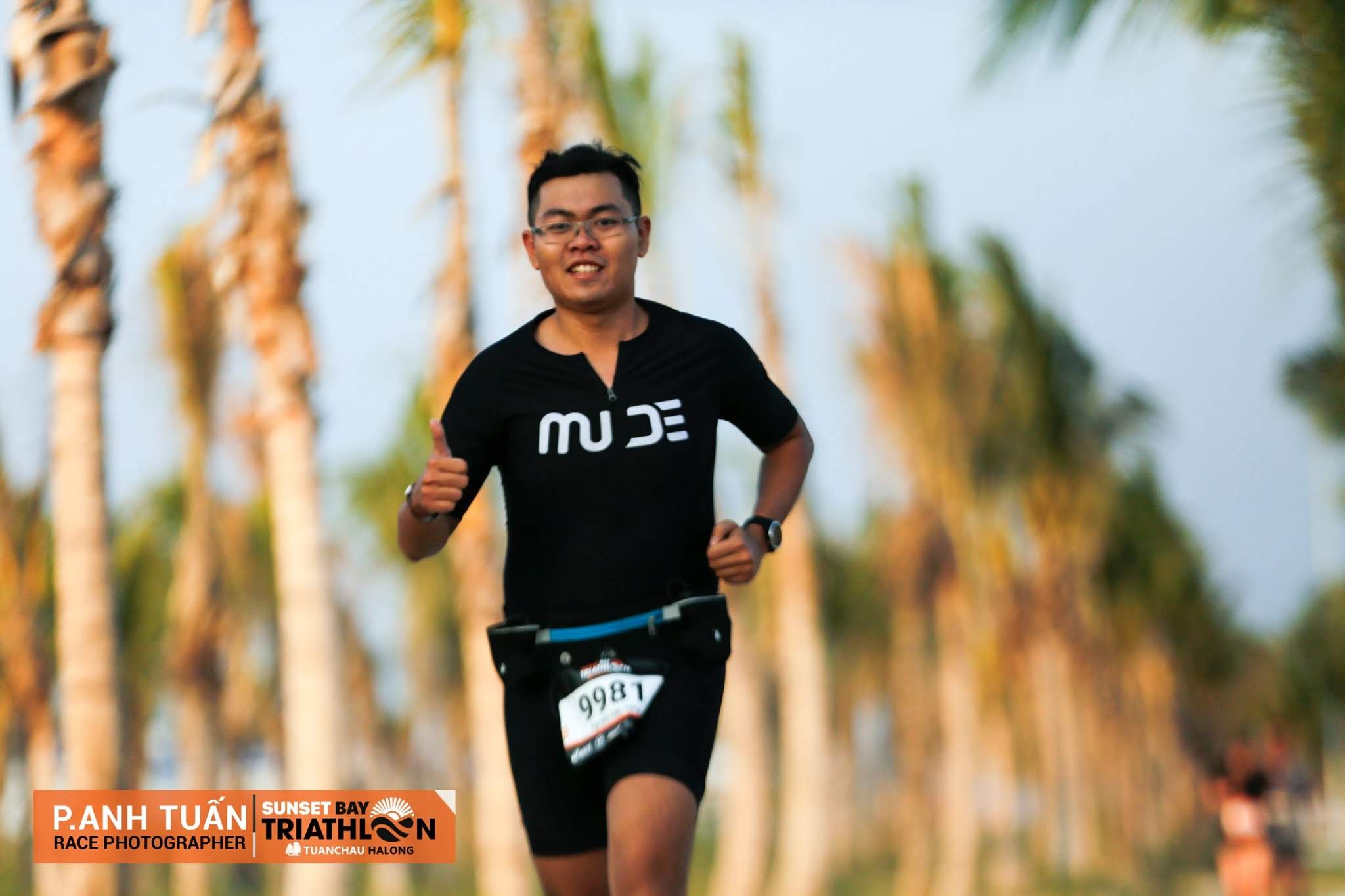 Me in a triathlon event
🧑‍💻 I am currently a full-time open source contributor. Previously, I was working at Got It as a Lead Frontend Developer.
⚡️ I am obsessed with Developer Experience (DX), so I created jest-preview 🖼 to help frontend engineers to write and debug Jest tests effortlessly. If you are a frontend engineer, check it out. I promise you will love it 😍!
🗣 I sometimes speak at tech conferences (e.g: https://2022.jsconf.kr/en/speakers/hung-viet-nguyen) about DX, contributing/ building open-source projects, Frontend development, Testing… I would love to share what I know with other engineers, since that's the best way for me to strengthen my knowledge gap. If you are running a conference, I am open for a collaboration, just touch me via contact.
🙌 I hope you enjoy my blog. You can reach me here